New Dimensions in Real Estate, LLC was created to fill a growing gap between small, independent brokers and large "corporate" and/or franchised brokerages. We consider ourselves more of a "boutique" real estate brokerage- with the ability to shift as the market demands, and stay at the forefront of the latest marketing initiatives to better serve our clients!
Founder, Nathan Pfahler, has been a licensed and active REALTOR in the residential market since the Fall of 2005! Homes are his passion, and developing highly-skilled agents to serve clients with the highest of skills and ethics, while striving for EXCELLENCE, is what motivated him to make the move to open New Dimensions in Real Estate!
Our REALTORS may be a part of a team within New Dimensions in Real Estate, such as THE PFAHLER GROUP, or independent agents. Our agents and staff come from a wide variety of backgrounds including: large equipment sales, kitchen and bath design/sales, window sales, interior design, firefighting, military, journalism, public relations, account management, hotel and restaurant industry, etc.
Indianapolis Real Estate Agents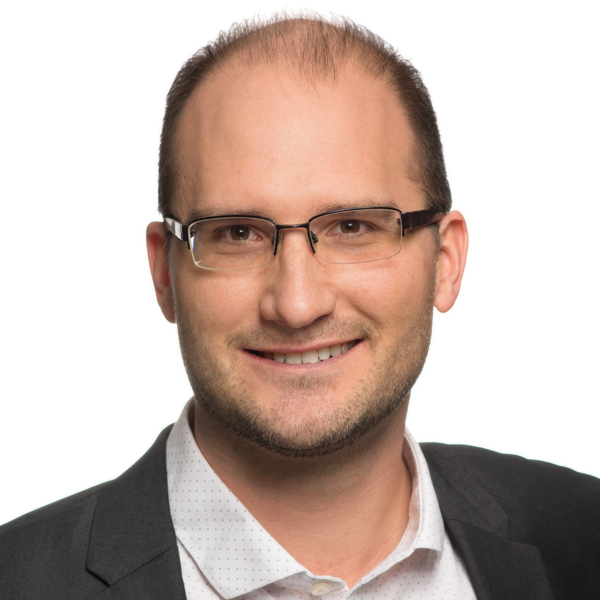 Nathan Pfahler
Broker Owner/REALTOR®
Nathan Pfahler, team leader and REALTOR with The Pfahler Group, lives in Brownsburg, IN with his wife and 2 boys. A Ball State graduate, Nathan originally settled in the Irvington area of Indianapolis, moving to Hendricks Co after marrying his wife, Jennifer. Nathan has been a licensed REALTOR since 2005, enjoying all aspects of the world of real estate, and most importantly, assisting buyers in finding that perfect HOME and working hand in hand with sellers to get their home ready for the market and SOLD quickly and efficiently.
317.450.1094
npfahler@gmail.com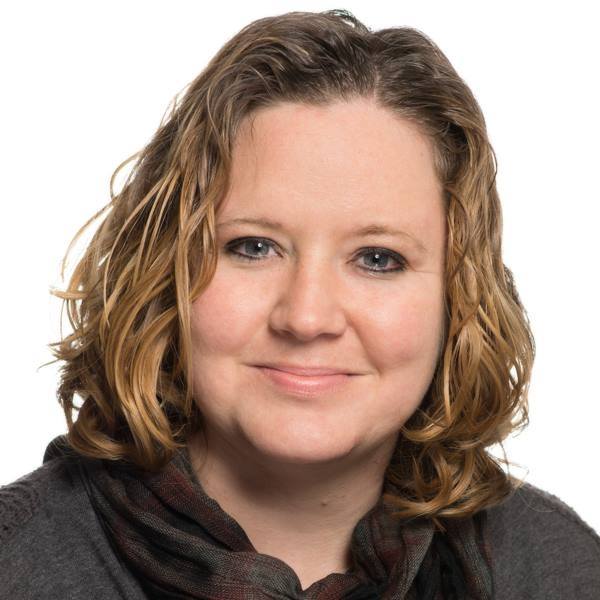 Annie Roof
Marketing Coordinator
The multitasker, and glue of The Pfahler Group, Annie is the Team Assistant and Marketing Coordinator for The Pfahler Group. She lives in Historic Irvington, a historic neighborhood on the near east side of Indianapolis. Her positive attitude and incredible multitasking skills are greatly recognized and appreciated by The Pfahler Group.
317.341.2567
annie.roof@gmail.com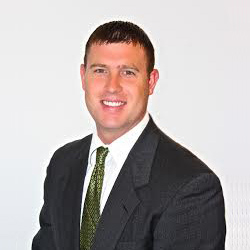 Jeff Schlageter is a Plainfield resident, where he resides with his wife and 2 sons. Jeff graduated from Embry-Riddle Aeronautical University, with a Technical Management Degree. Jeff has a passion for community service and serves as a Career Firefighter for the Town of Brownsburg and has faithfully served with the United States Air Force Reserves for the past 12 years. Jeff has also spent 4 years as the Secretary/Treasurer of the Hendricks County Professional Firefighters Local 4406 Union. In his free time Jeff likes to spend time with his family and friends.
Jeff attended the Tucker School of Real Estate and started his professional real estate career in 2013 with Keller Williams. He strives to work hard and provide the highest levels of customer service while giving the individualized attention that is desired. Jeff understands that dedication, integrity, and loyalty are highly sought after.
317.407.8451
jeff.schlageter1@gmail.com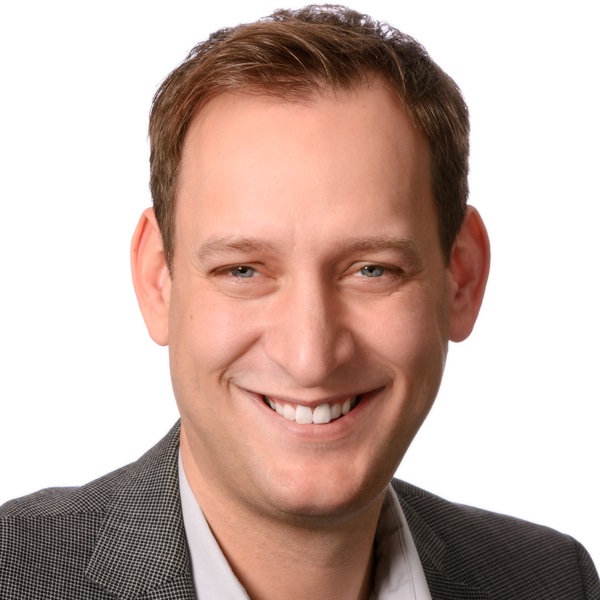 Brandon has been a licensed real estate agent since 2011. He attended school at Indiana State University and has lived in Camby, Greenwood, downtown and currently resides in the Geist area with his wife and two boys. Brandon is straight forward, honest, and enjoys offering his buyer's a low pressure home buying experience. Brandon serves as the Listings Manager and Transaction coordinator for The Pfahler Group.
317.418.1886
brandonehoffman@gmail.com